Become a 4-H Volunteer today!
4-H Volunteers play a big role in keeping our program running. As a volunteer, you will be able to participate in the various programs we may have planned throughout the year.
For more information on counselor benefits click here. 
Requirements:
You MUST be 16 years or older to be a volunteer. 
How to apply:
Simply click the link provided and it will bring you to our online application!
2018-2019 4-H Marianas Council Members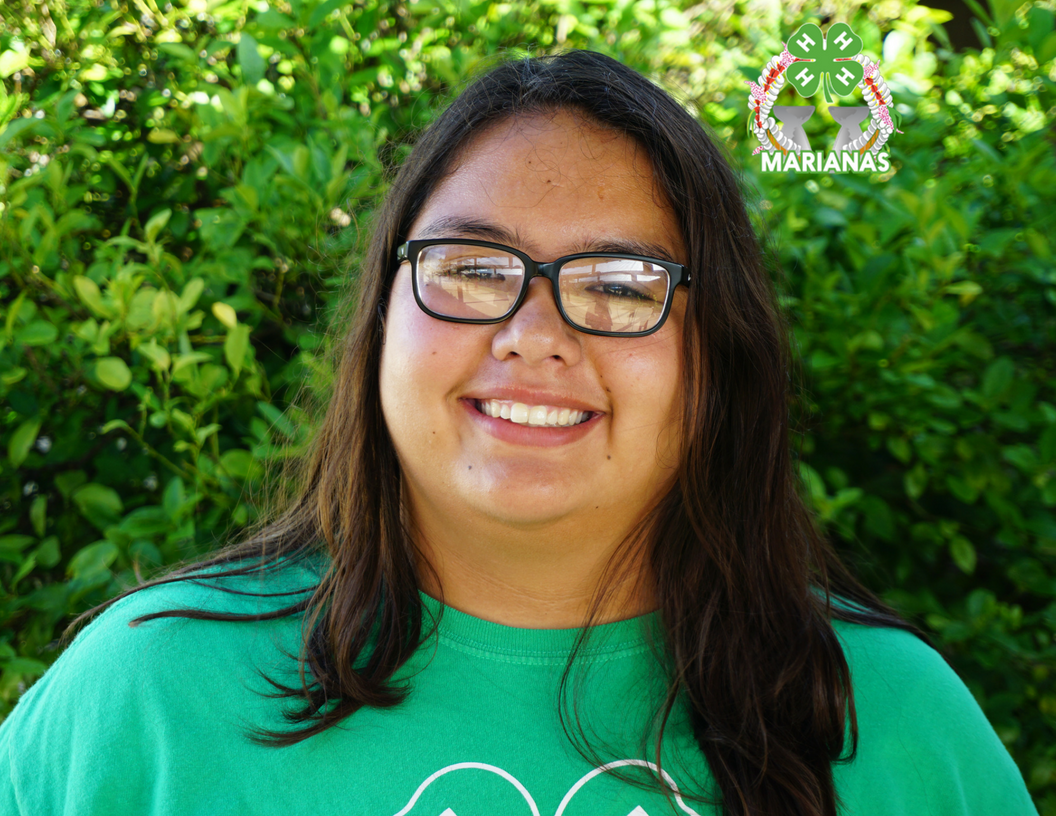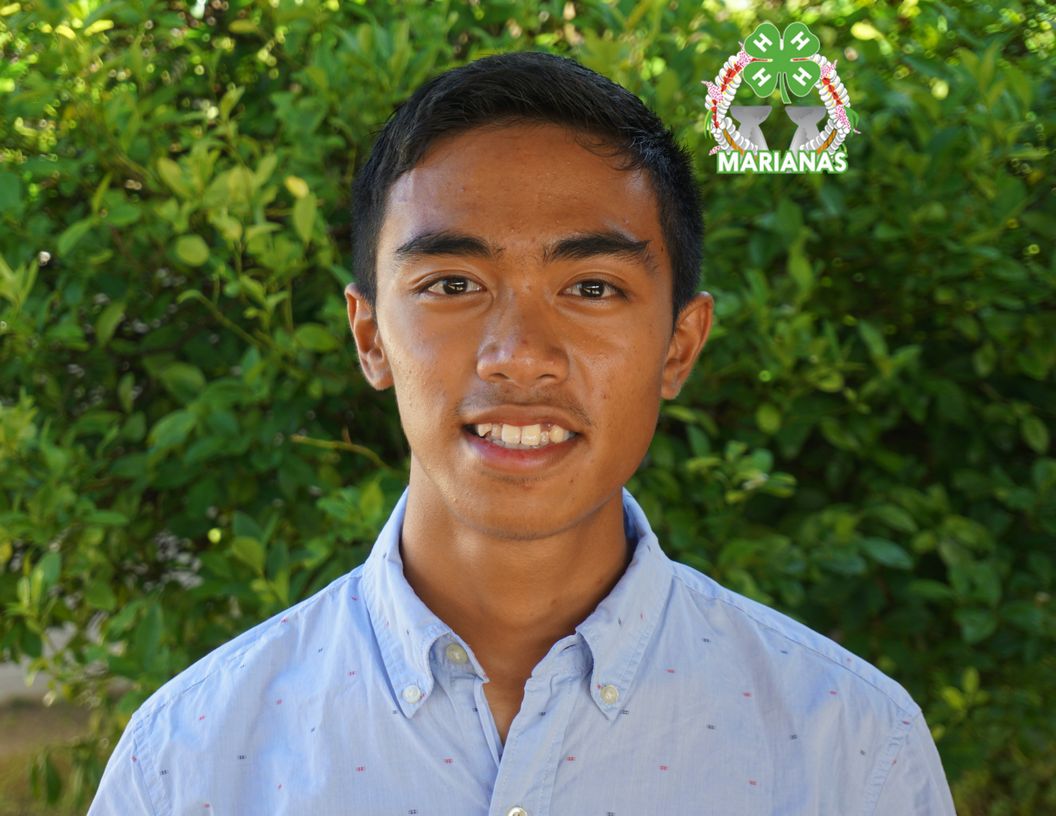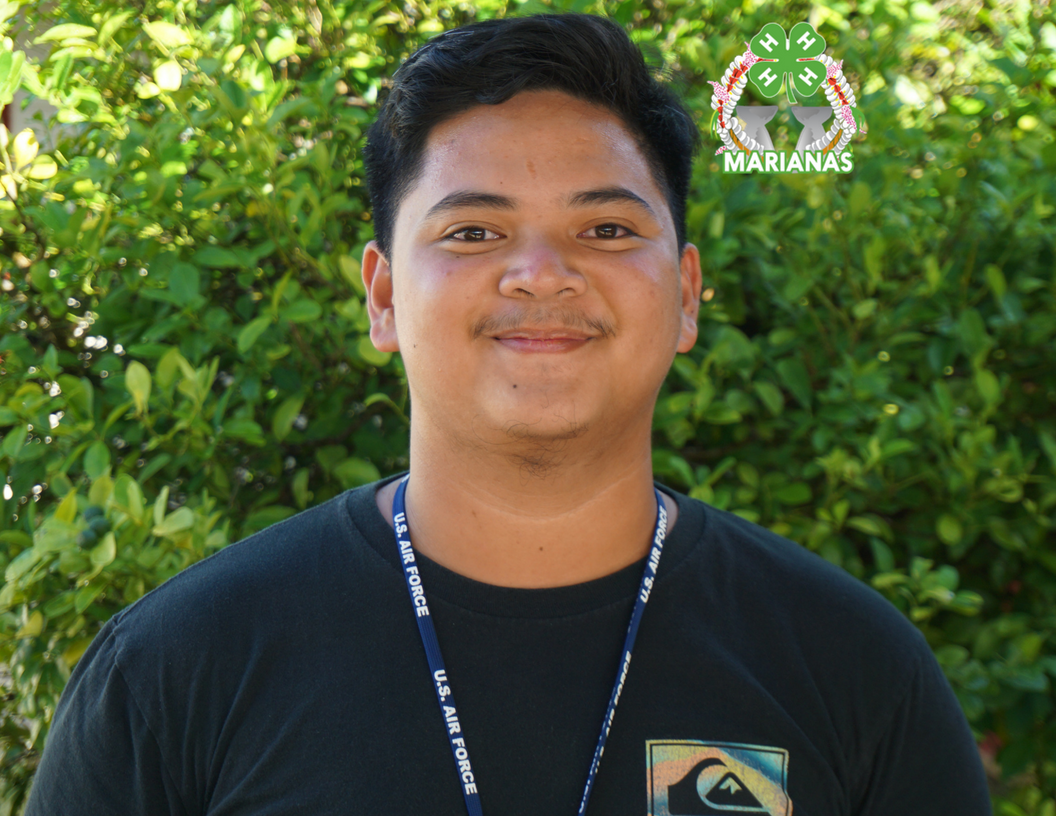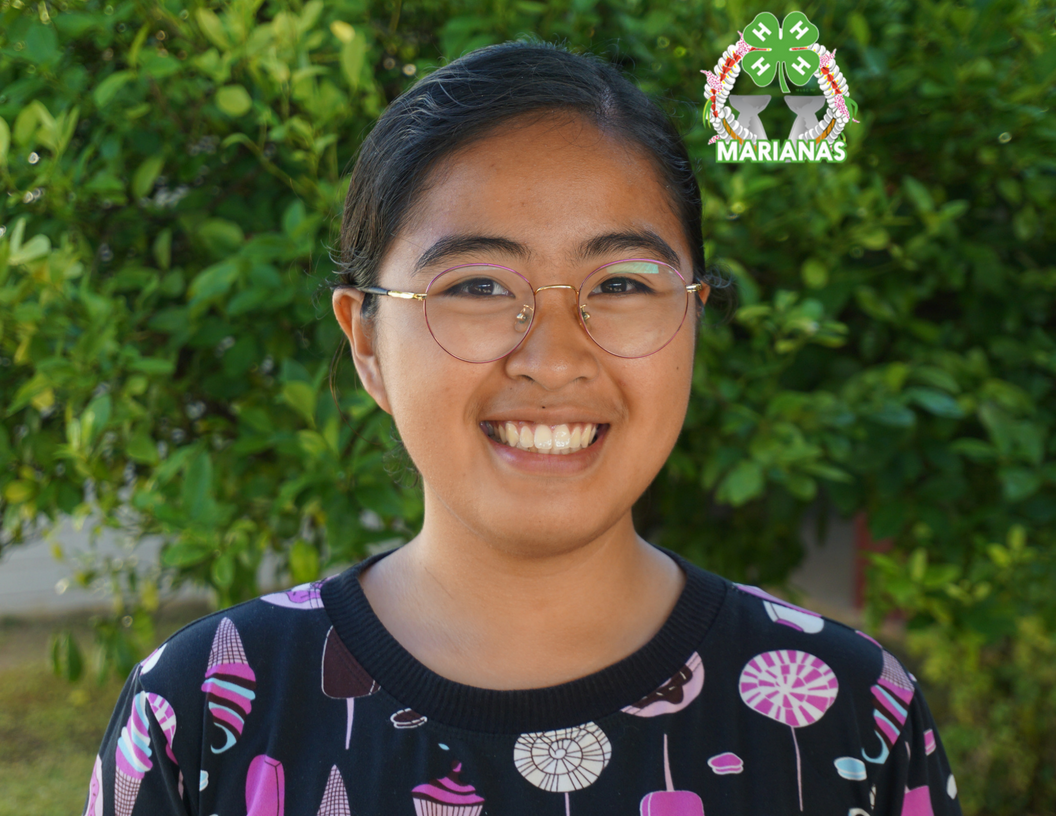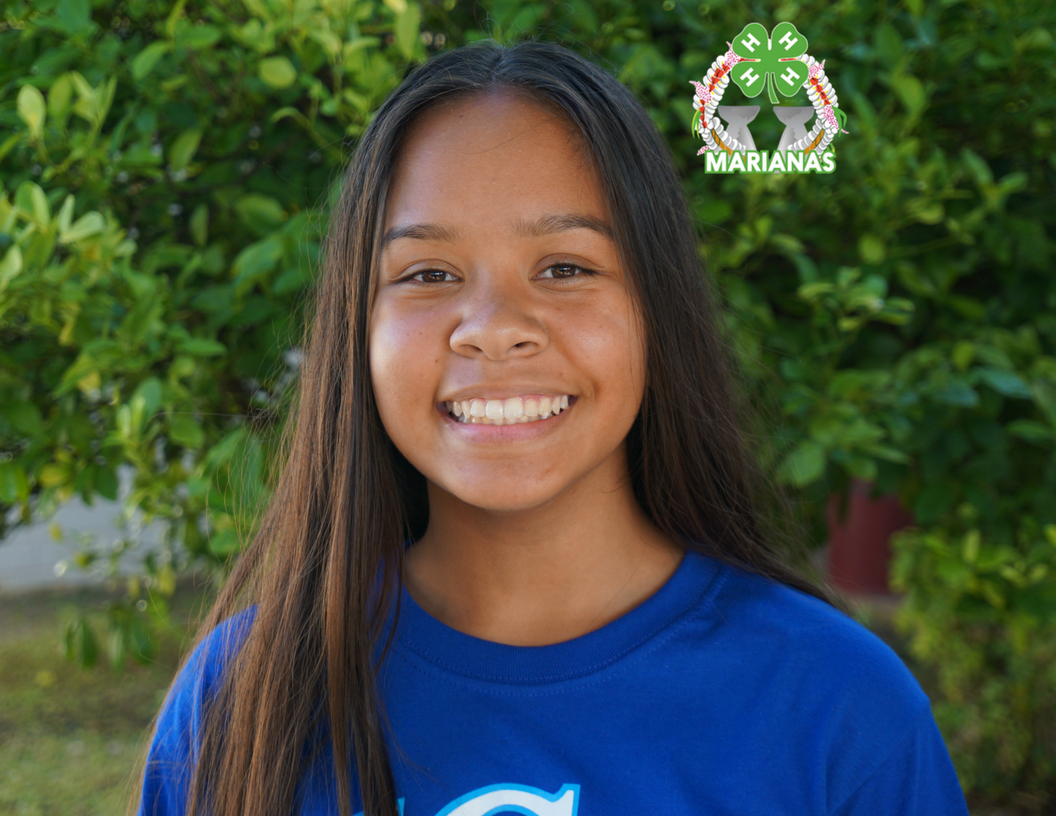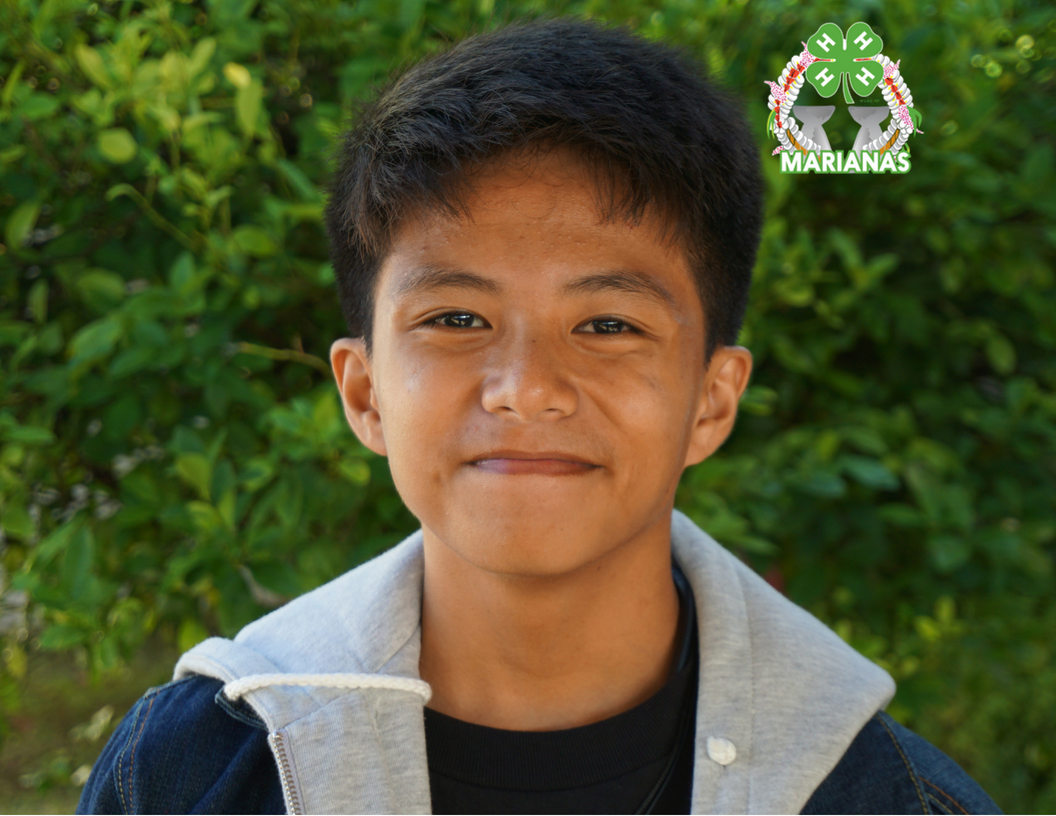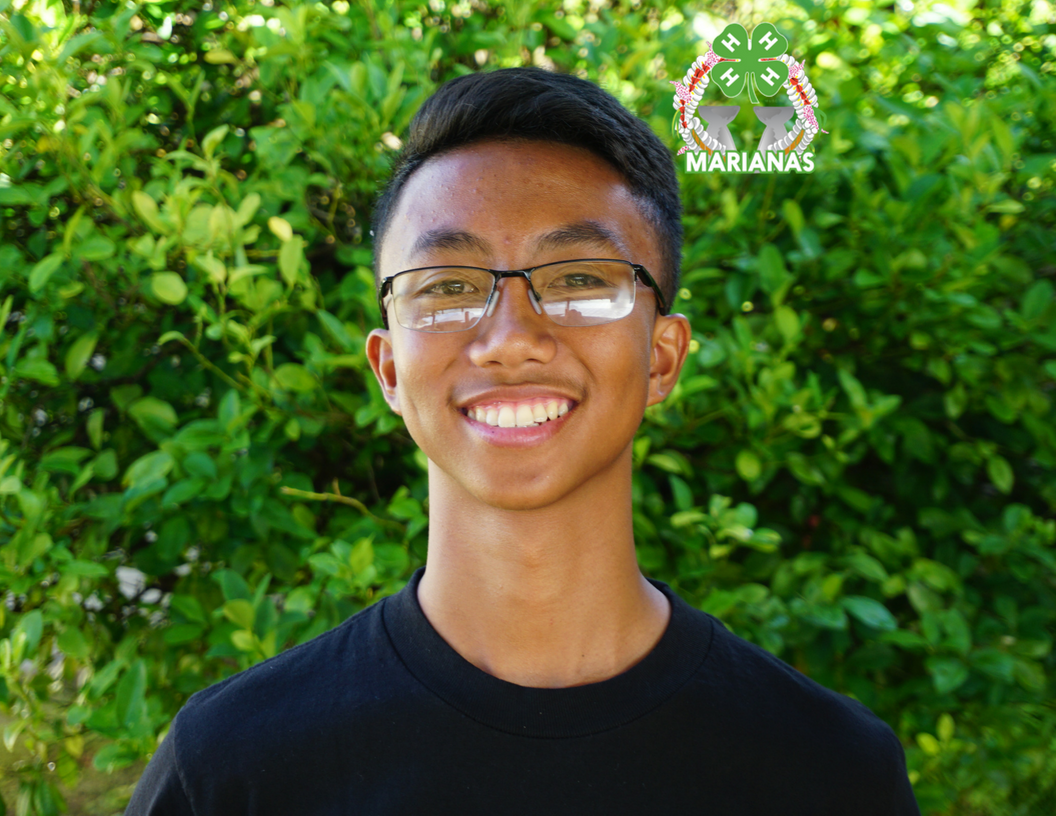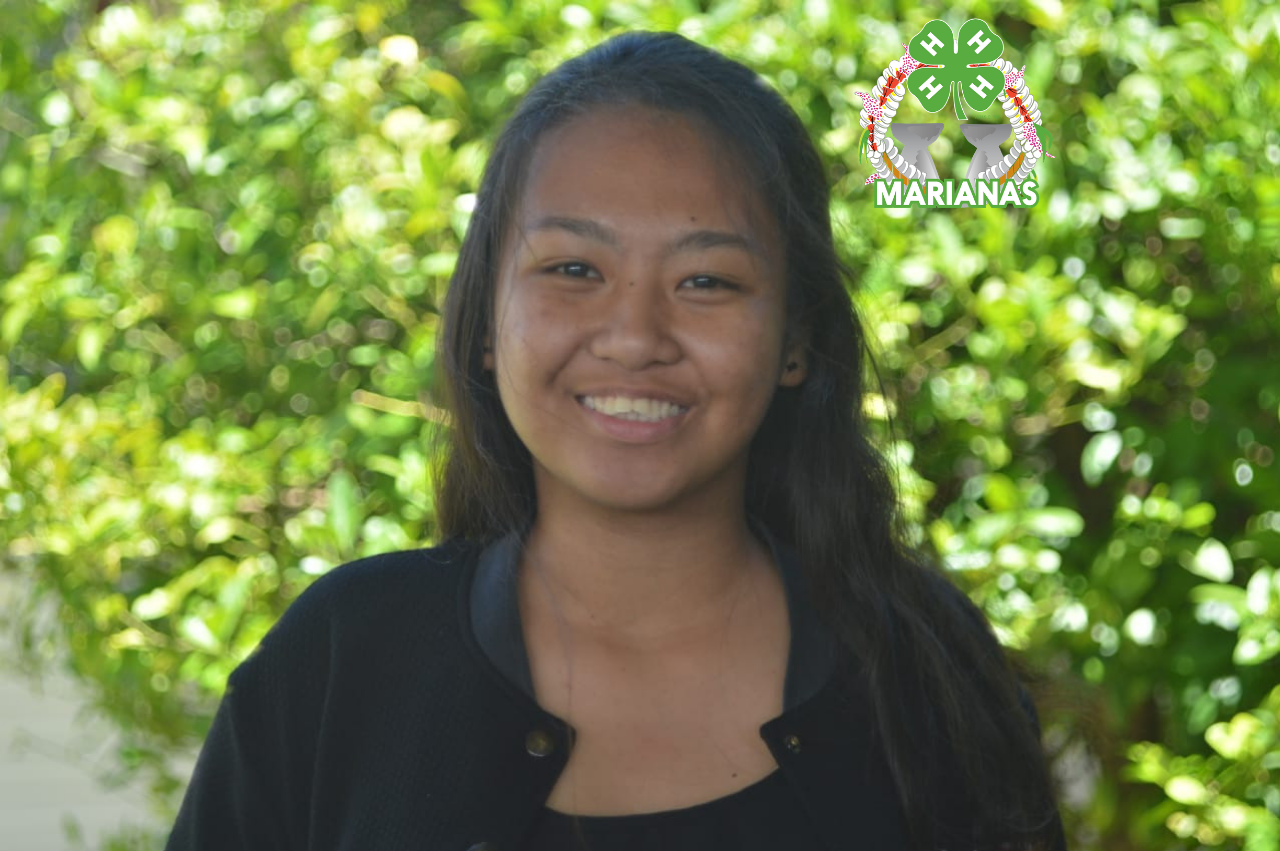 Service Learning Hours: Through 4-H Marianas, you will be able to collect service learning hours that will go towards your high school graduation requirement. Any event and activity conducted under 4-H Marianas will be an opportunity for you to collect hours.  
Training and Workshops: 4-H Marianas partners with different agencies to have counselors certified and prepared in a variety of fields such as:

CPR & First Aid Certification  
Expanded Food and Nutrition Education Program (EFNEP) Certification  
Career Preparations  
College Preparations 
Yearly Awards: ​4-H Marianas will also be giving out awards to numerous 4-H Counselors who are graduating high school and college students. Other awards will also be available to the overall 4-H Counselors.
4-H Service Pin

Given to graduating 4-H counselors that have completed 300 or more hours. 

4-H Sashes 

Given to all graduating 4-H counselors as an incentive for joining 4-H Marianas.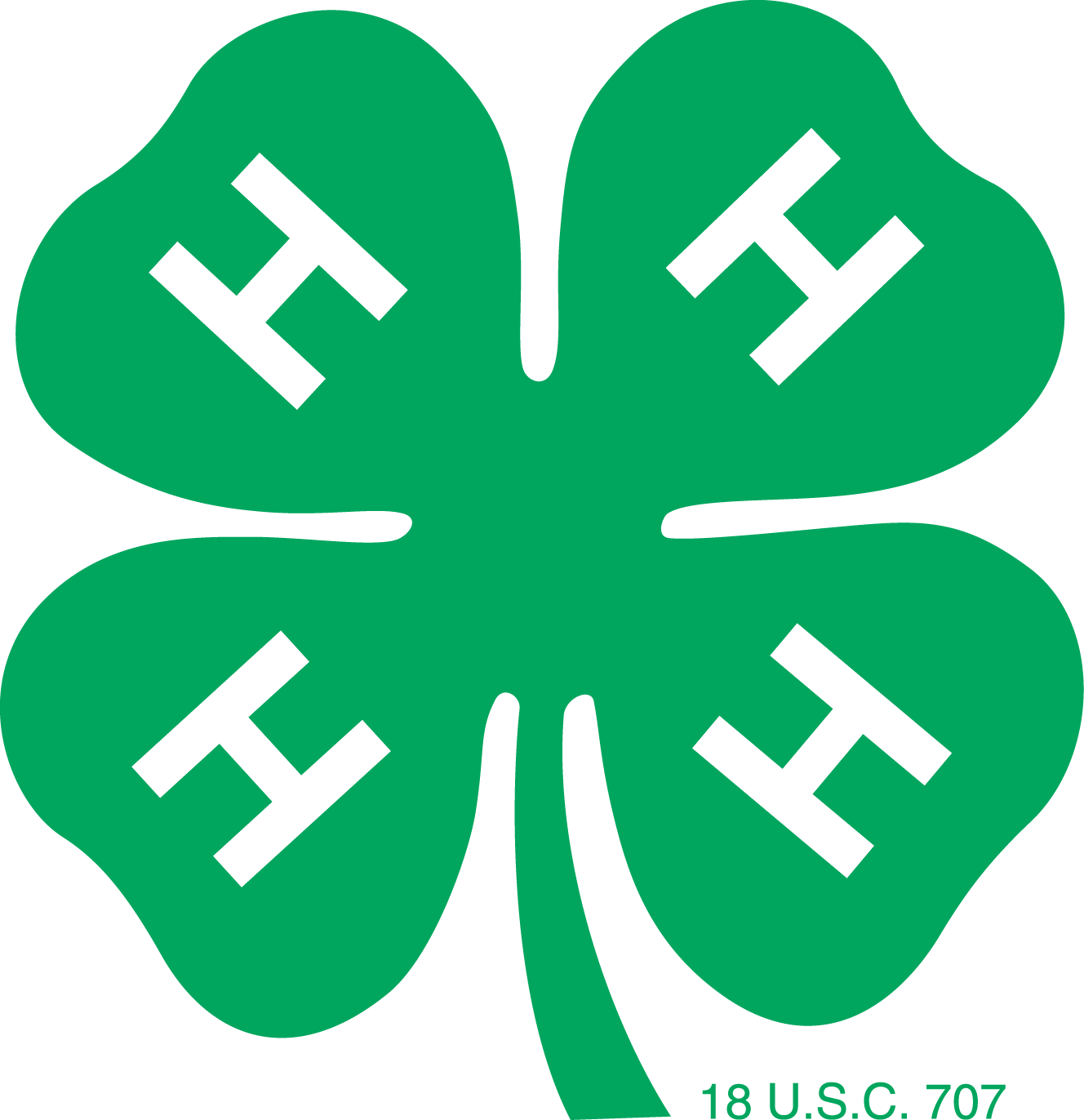 About Us
4-H Marianas' goal is to educate our the youth in as many fields as possible. We have a variety activities that will encourage our youth members to learn about new things. At 4-H Marianas we teach the youth members of the importance of our island's culture, and what it has to provide. With our partners we hope to provide the youth members with a wide range of lessons for them to learn about agriculture, aquaculture, science, recycling, food, and nutrition, and many other things.
4-H Goals
GOAL #1: 4-H Marianas will increase its financial status from $1,091.25 to at least $3,000 by August 31, 2019.

Strategy #1: Create a fundraising schedule for the year

Activity #1: Actively advertise 4-H fundraisers to the public via social media

Strategy #2: Build relationships and partnerships with internal and external organizations

Activity #1: Solicit for monetary donations to go towards 4-H programming and events.

Strategy #3: Collaborate with other youth organizations to create youth events.

Activity #1: Work with the Youth Empowerment Alliance for Health (YEAH) to establish a physical activity event in celebration of Youth Leadership Empowerment month.
Activity #2: Partner with youth organizations to create a benefit concert that would fundraise for youth-led non-profit organizations.

GOAL #2: 4-H Marianas will increase its registered members from 73 to 250 by August 31, 2019.

Strategy #1: To establish 4-H clubs within the schools.

Activity #1: Participate in school club fairs.
Activity #2: Conduct "What is 4-H?" info sessions.
Activity #3: Charter as a 4-H School Club (i.e. 4-H Dolphins…)

Strategy #2: Create marketing materials to advertise 4-H Marianas

Activity #1: Create a 4-H Commercial to advertise at the movie theaters, YouTube, Facebook, etc.
Activity #2: Participate in radio interviews and create press releases via newsletters.
Strategy #3: To establish and participate in workshops and events for 4-H Marianas club members
Activity #1: Join community event committees (i.e. flame tree, taste of marianas, nutrition committee, etc.)
Activity #2: Create a calendar of workshops

GOAL #3: 4-H Marianas will create and conduct activities that help youth members build professional and leadership skills by August 31, 2019.

Strategy #1: Provide opportunities to 4-H Marianas members that will build their leadership skills.

Activity #1: Invite guest speakers to 4-H meetings.
Activity #2: Conduct leadership trainings (i.e. public speaking, communication, leadership basics, etc.)
Activity #3: Host an annual 4-H Marianas Conference to learn from each other and build inter-island connections.

Strategy #2: Create workshops for all youth members of the Marianas that will build professionalism.

Activity #1: Partner with organizations to create a career readiness series for high school students.
Activity #2: Partner with organizations to create and host a college prep seminar for high school students.
Activity #3: Organize general skill building seminars for all youth members of the Marianas (i.e. mental health, self defense, etc.)